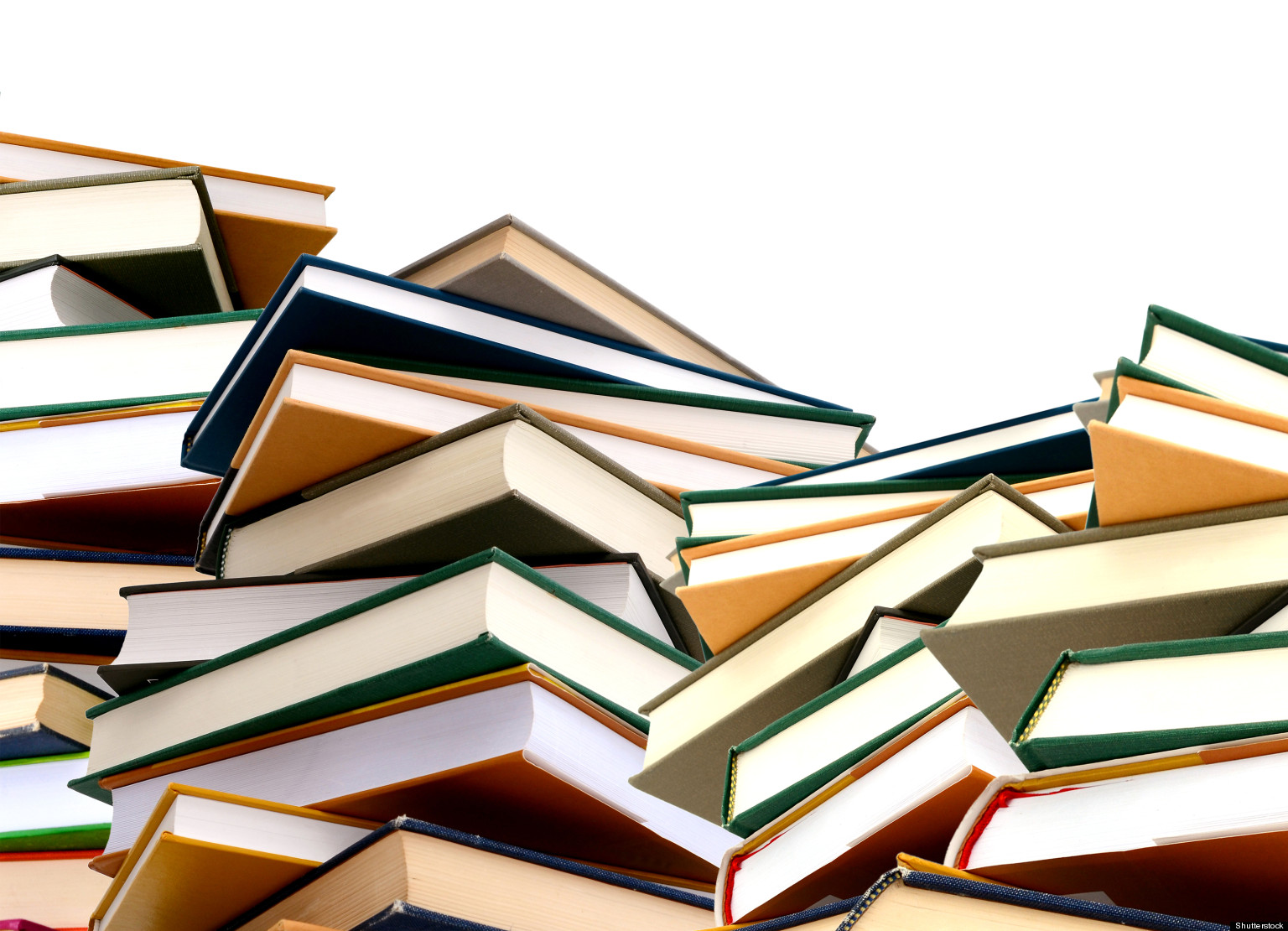 Being a book writer is not easy. Aside from exerting so much time and effort in putting together your ideas in one single book; the process of promoting and marketing it is another story and it is not an easy one.
Marketing, in general, is a tough challenge for every writer since a lot of factors have to be considered. Even the slightest details would make or break your marketing strategies. Hence, book authors who are quite new in the world of selling or marketing books must be well aware of the basic things to consider in marketing.
Know your target market.
In order for you to be able to market your book, you should know well which community of people serves as your target market. In this way, you will be able to track down their activities and engaging in these activities is a great way to engage with them as well. Through this, you will be able to make your book known in their community.
Advertise your book.
Promoting and advertising your book is very important. Not only should you limit yourself to a few methods of marketing, you should market, promote, and advertise your books from many different angles. This allows for a more diverse marketing which will truly help in reaching out to different communities.
In advertising your book, make sure you use marketing tools that are trending today. For instance, the use of social media platforms is one great way to sell your books all over the world without spending too much. This is a classic example of a marketing method that is efficient and yet very effective.
Mind the printing details.
People tend to overlook small details and in all honesty, that is a big mistake. The truth of the matter is that prospective clients, customers, readers, viewers, etc. will notice those details; perhaps, not all of them but there will always be people who are very keen with details. Hence, the details of a book matters a lot. In fact, it might just be one of the biggest factor to consider next to the content of the book.
If the content of your book is perfect but the cover does not attract nor match your target market, your efforts might be useless. For instance, if your books are all about children stories, you must incorporate colorful pictures and other creative details so as to attract attention. Hence, the choice of a printing company matters a lot as well. Go for a printing company like Doranix which prints details well.
Collaborate with bloggers or orgs.
Collaborating with bloggers or organizations with similar advocacies as your books will also step up your marketing game. This is one common marketing strategy today which really seems to be effective.
Make it unique.
To top it all of, think of some unique ideas for your book. Unique details such as the form of your book, the cover page, the color schemes, and other factors might just be what you need in order to successfully make your book stand out from among the rest.